SaveSave
SaveSave
SaveSave
SaveSave
SaveSave
Our Mission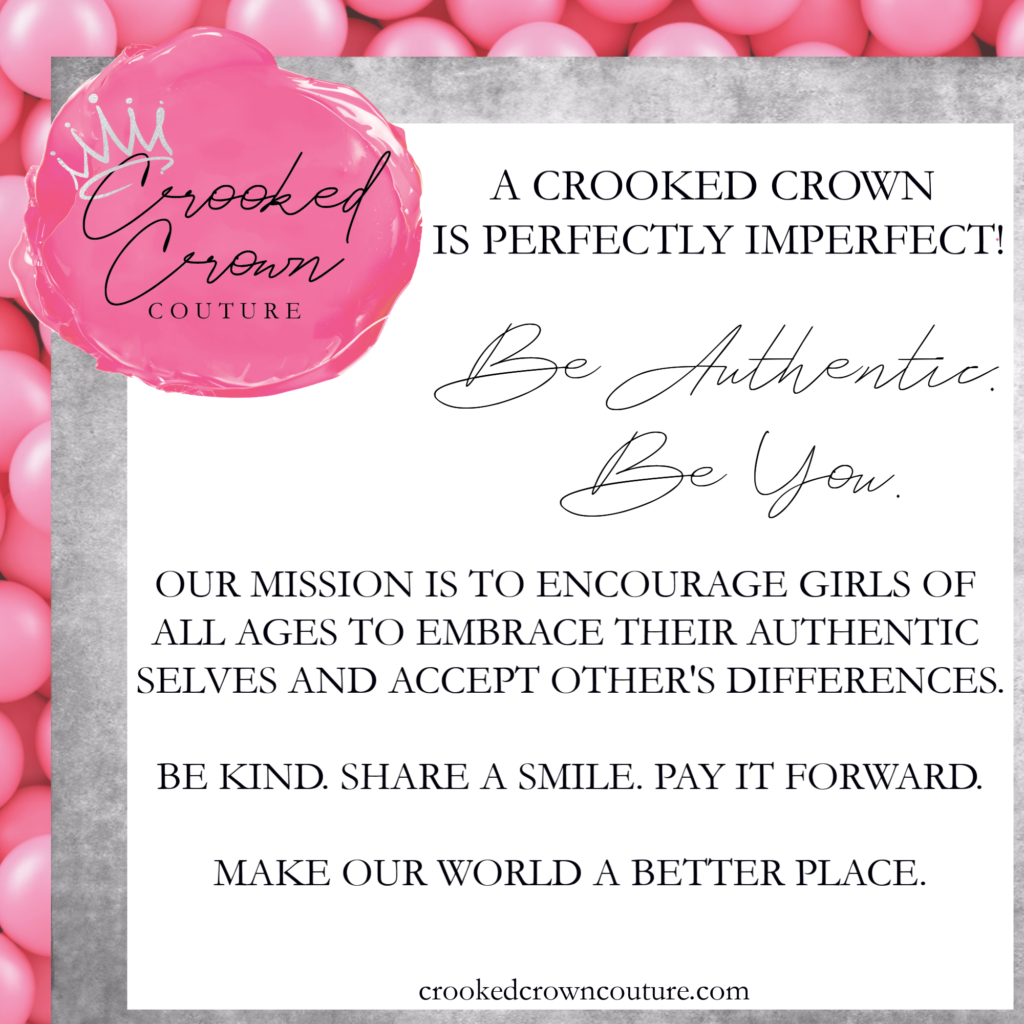 Our Stories
Hi! I'm Maureen! Here's a little bit about me…
I have two awesome kids, a hubby who's my best friend, and I'm a successful home-based entrepreneur. As a licensed esthetician, I have held management positions in the retail beauty industry for over 16 years. In 2004, I realized I could be so much more than a title and decided to take a little (read: big!) leap of faith. I gave my notice, left my job, and entered the Direct Sales Industry. My goal was to still contribute financially to our family's income while also staying home with and caring for our children.
That decision to break out of my comfort zone, take a leap and spread my wings was one of the greatest decisions of my life. I met those early goals I had set for myself… I continued to contribute to my family income and was able to focus on being a mom. That alone was worth more than you could imagine. But the benefits didn't stop there!
During my fifteen+ years in the Direct Sales Industry, across three diverse jewelry companies, I have had the honor of mentoring over one thousand women. I have earned recognition in the form of regional and national sponsoring awards. I've enjoyed seven different all-expense-paid incentive trips to beautiful locations around the world, and I've held leadership titles that have come with wonderful perks, including a beautiful Mercedes-Benz for me to drive!
I've learned first hand how life-changing being an entrepreneur. I'm excited to launch Crooked Crown Couture with my 11-year-old daughter and business partner, Becca. I'm looking forward to teaching her how to be an entrepreneur and run a business. I'm also looking forward to spending more time with my little BFF! 🙂
Hi! I'm Becca! Here's a little bit about me…
I'm 11 years old and am in the 6th grade. I like to hang out with my friends and watching youTube videos. I LOVE dogs especially our two rescue pups, Daisy Mae and Cocoa.
I'm excited about our new business. I can't wait for you to see what we will have to offer.
---